WORSHIP
Wesley United Methodist Church offers a variety of paths to support your relationship with God. We want to help you engage not only within your own faith, but also with those around you.
Let's worship together on Sunday mornings. Sunday school begins at 9:30 a.m. Contemporary Worship begins at 10:30 a.m.
BIBLE STUDY
Whether you're just starting to explore the Christian faith, or you're a long-time Christian, we want to do everything we can to help you on your journey to love, know and serve God. We believe it's important to study God's word together.
SEEKING THE HEART OF GOD
Through worship, prayer and study, our goal is to love what God loves, and do what God does, to become more like Jesus.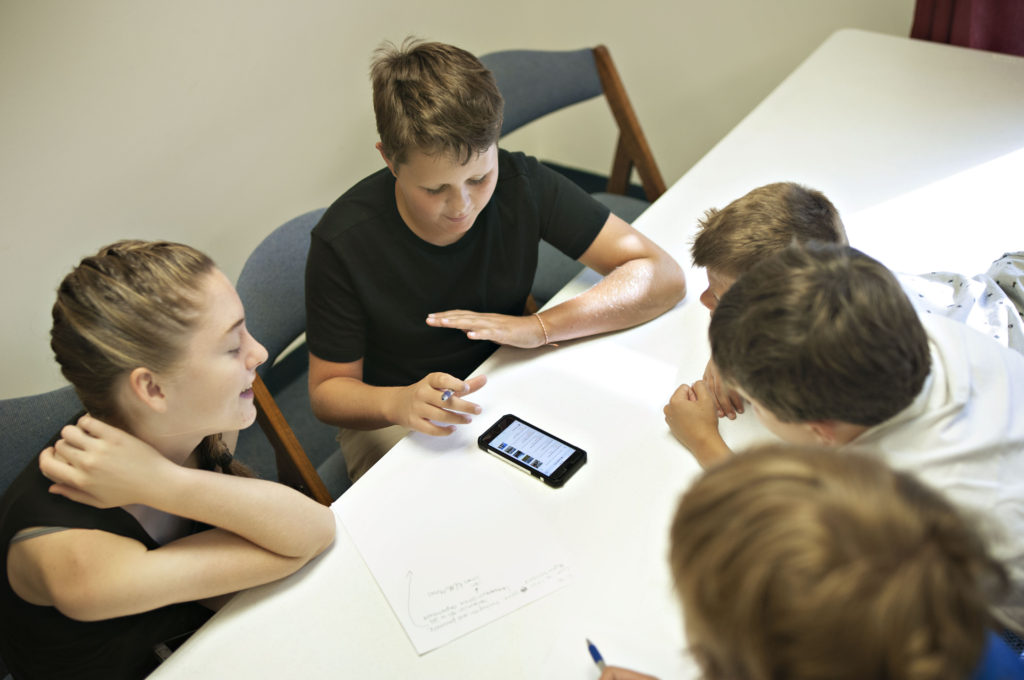 LIVING THE LIFE OF FAITH
Once we know God's heart, we seek ways to live our lives differently, so that we can reflect God to others. We are challenged to apply God's Word in scripture to our everyday lives.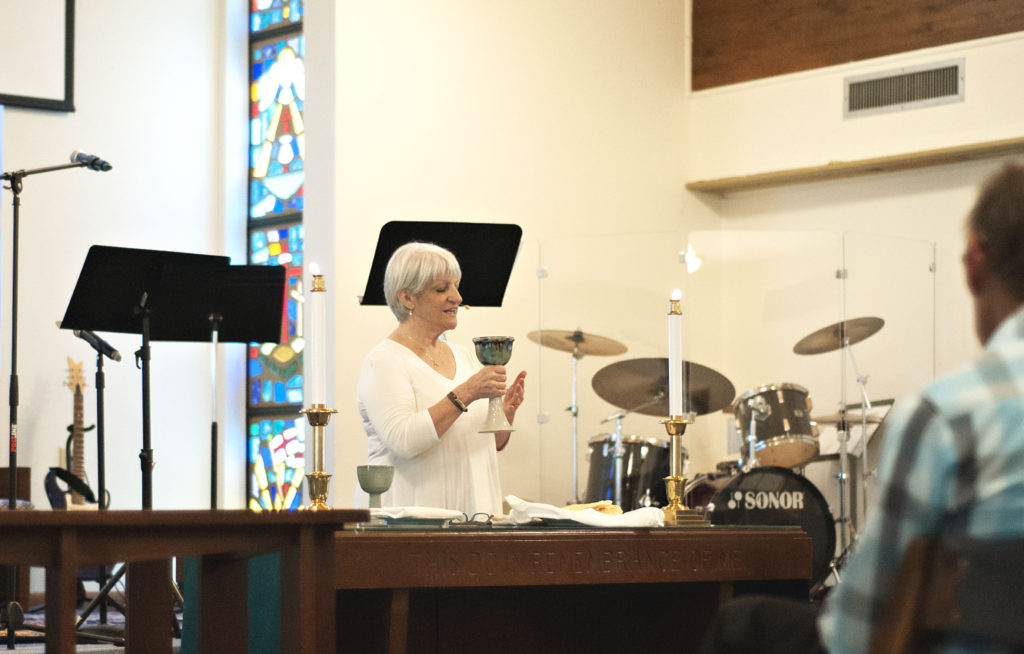 SHARING THE LOVE OF CHRIST
We are a family, and we care for one another. But it doesn't stop there! We believe that we share Christ's love when we care for and serve as many people as we can. We strive to be good neighbors locally and globally.